Best WordPress website design company for your needs
Nixwood is the best WordPress website design company in San Francisco, Arizona, and the USA.
If you need a WordPress designer or developer write to us, we will help you.
Get a responsive WordPress website design for your business or personal needs. We gathered the best team that will create a website for you in just 24 hours and starting from $499.
WordPress development is our profession. This is what we can do best. Use our experience in WordPress web design for your personal success.
Nixwood WordPress agency team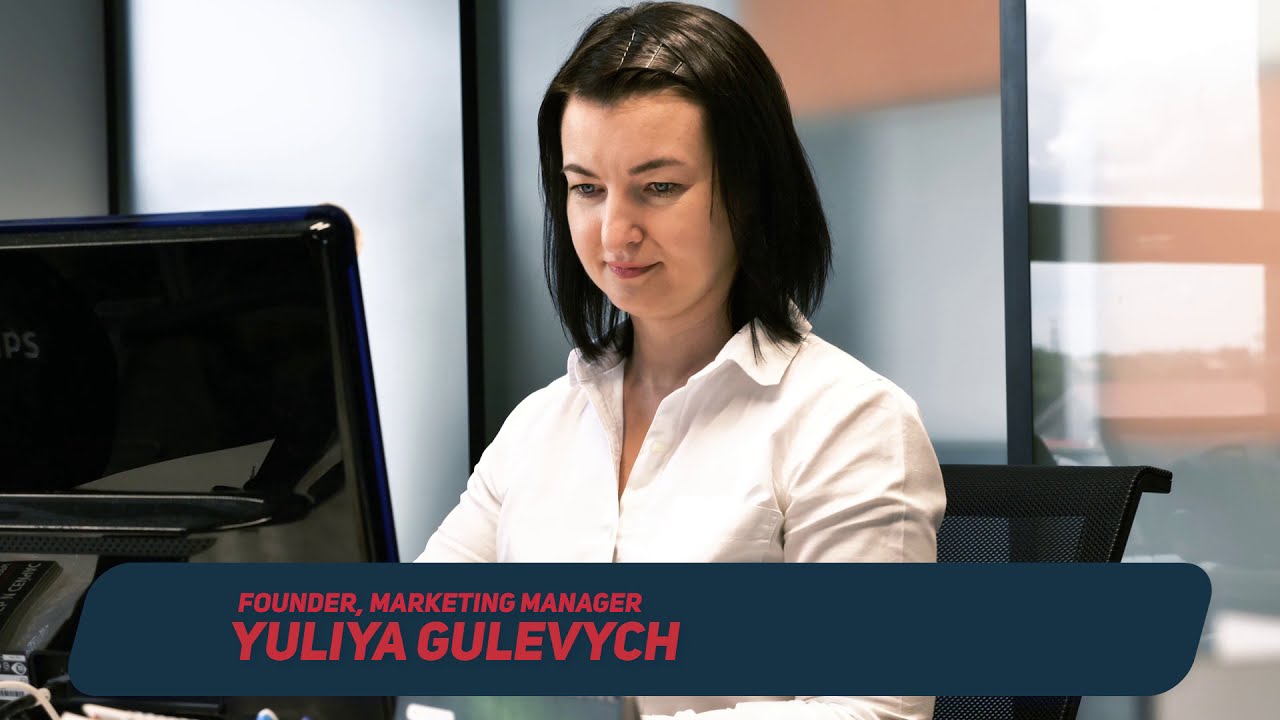 To create the best WordPress websites for you we gathered developers, designers, copywriters, and SEO experts in one team. That is why our price is very cheap. You can receive fast, responsive and search engines optimized WordPress website or landing page in 24 hours and starting from $499. It is the best deal in the USA market. Especially in San Francisco and Arizona.
Nixwood is the best WordPress site for you or your business. We are an agency of internet enthusiasts.
WordPress web site designer for you
When you find a WordPress web developer you still need web designers and other experts who will create a website for your needs. We already have WordPress website designers in our team. You do not need to worry about it.
You will receive all services in one place. The price of your future site will be very competitive. We are not kidding, it is the best deal on the market.
You will receive the best WordPress site starting at only $199. This is the best price comparing to the quality in the USA, in San Francisco and Arizona.
Just write to our WordPress expert and we will help you to create your great project online.
Fast and best WordPress websites
With the Nixwood WordPress web design company your site will be fast and safe. Our experts use internal server optimization for all our sites. This will make your site very fast. Usually, people need to find a special expert to do this job. But with Nixwood you will receive this service for free as a part of your website development tariff.
Nixwood is a fully integrated WordPress web design company. We have developers, designers, copywriters, server experts in our team. With our company, your WordPress website or landing page will be safe, fast, secure, and beautiful.
How to choose best WordPress web design company?
Read these simple tips before you will choose an agency or freelancer for your website or landing page.
make sure your future website will be SEO optimized;
download speed of your site must be in Google green zone;
optimize your text and pictures according to SEO rules;
all the texts and pics on your website must be 100% unique.
Nixwood agency can implement all this into your future landing page or website.
How to build your site on sitebuilders?
To build a landing page or website on popular site builders is not that easy.
If you follow these instructions it will be easier for you.
Follow these tips if you want to build a site using site builders:
make sure you are familiar with photoshop or other graphic design programs;
"free" site builders are not free at all. The total charge of using all the functions can be much more than $100 per year;
Prepare yourself that you need to spend at least one or two weeks to create a good looking website;
Agencies charge from $500 for a landing page on site builders. Consider this.
Nixwood agency will create you a website for $199 without any hidden issues.
Why Nixwood sites are so cheap?
Nixwood is the best WordPress web design company based in New York. But our freelancers are all over the world.
We use WordPress for site development.
Why WordPress?
It is the most common website management system in the world. More than 30% of all websites or landing pages ever made were made on WordPress. But we optimized WordPress for the needs of our customers and made it even better.
We made our own WordPress tool based on the last version of WordPress Gutenberg.  This allows our programmers and developers to create new WordPress landing pages or websites very quickly.
But you may reply that the template of the website is not the whole website.
Yes. Nixwood WordPress website design company also makes:
the copywriting,
design;
basic SEO optimization on your website or landing.
We gathered web designers, copywriters, and SEO experts in one team.
We will make a professional selling website based on your needs in 24 hours and $199. It's easy to create a website or landing page with Nixwood.
Why do you need to cooperate with Nixwood?
– To get understandable, working, selling site without additional hidden works (threats to get stuck in incomprehensible terms, settings, services), expensive agencies, with a price tag of several thousand dollars, hidden fees, and unreliable freelancers;
– To increase sales;
– To present your company/product on the Internet in a very easy way;
– It is an effective tool for doing business and advertising;
– To interact with customers online.
Get your business online tomorrow.
If you have a working business or are a creative person, you need a quality website! Create a website or landing page with Nixwood agency. Why with us?
– we will do all the work for you;
– you do not need to break away from work and understand complex online nuances;
– you will get everything in the complex;
– 24 hours and $ 499, and your site is ready.
Website in 24h with such quality is an absolute record!
If you do not like the site, then we will refund your money within a month.
Go about your business, and we will make you an excellent website or landing page.
WordPress website design company for $499?
You will indeed get a very high-quality website or landing page for $ 199. It's hard to believe, but you're lucky. You have found the best website development offer on the market.
$ 499 includes:
– the main page of the site, which contains up to 10 blocks of information;
– 10 photos or graphics explicitly optimized for your site;
– blog page where you can publish articles and news;
– full integration with popular social networks and instant messengers (clients can write to you directly in the chat while on your website);
– full optimization for any device. Your site will look beautiful on mobile phones, tablets, computers, laptops;
– 6 months of fast and secure hosting (we will locate your site on a server in San Francisco, California, USA);
– support and free tutorials on filling your site and adding new pages.
You are there. Contact us, and you will get the best website or landing page in 24 hours.
Which platform will you use to build my Nixwood site?
Nixwood team will create Your site on the world's most popular WordPress platform. But our developers have made WordPress even better for you. The Nixwood team has developed a unique tool that allows you to create sites of any complexity quickly. We have automated all the processes and significantly accelerated the process of layout and website development.
While our competitors manually draw and typeset the future site, we do it in a semi-automatic mode.
This is our know-how and competitive advantage. When creating websites, we use artificial intelligence and neural networks.
Can I install the Nmxwood website on my hosting?
Yes, you own your Nixwood WordPress site entirely.
You can install your site on any hosting.
Also, you can get six months of free hosting from the Nixwood agency.
Why you need Nixwood hosting?
The Nixwood agency servers are physically located in San Francisco, California, USA. So, we will physically locate your site in San Francisco.
If you decide to locate your Nixwood website on your hosting, our specialists will be not able to update or optimize it for free. If, for security reasons, you need to host the site on your server, then for an additional fee, Nixwood specialists will maintain it and provide full support. Those who host the Nixwood website on our branded hosting, maintenance, and updates of the WordPress core and plugins will be free of charge.
What will be the hosting price when my six-month free period for the new website is over?
After six months of free hosting for new websites, your payment for Nixwood fast and optimized hosting will be $5 per month for the most basic websites or landing pages. Please consider that for $5 per month, you will receive regular updates of WordPress core and all plugins. Also, we will solve all the technical issues concerning server optimization.